Available titles for subscription
Elsevier eLibrary offers access to many of the world's leading health and medical titles, making learning easier. Our collection spans across multi disciplines such as Medical, Allied Health, Nursing, Dentistry, Alternative Medicine and Veterinary covering specialties such as anatomy, cardiology, surgery and many more .
Here are just some of our leading titles available for subscription. To view more, please visit us at
Elsevier eLibrary
.
MEDICAL: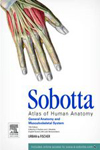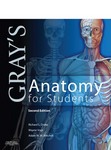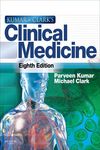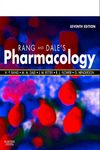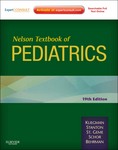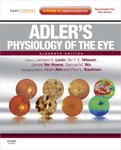 NURSING: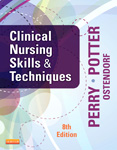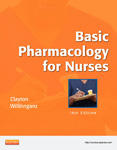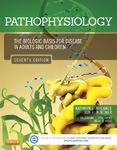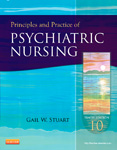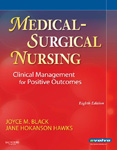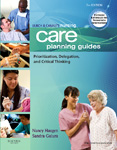 ALLIED HEALTH: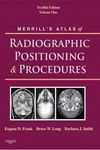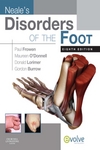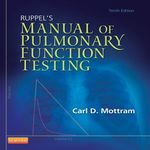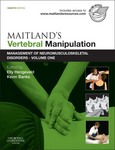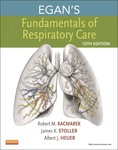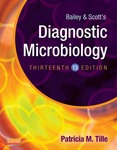 DENTISTRY AND OTHERS: